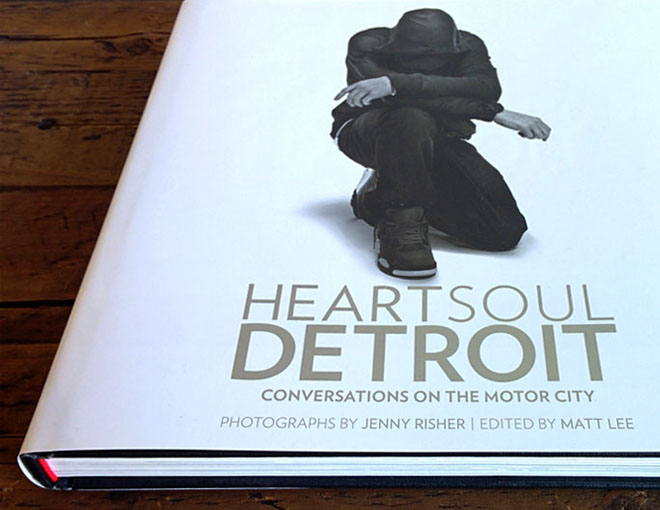 SATURDAY
a small design studio from the big apple
SATURDAY. IN NEW YORK.
Saturday is a graphic design studio with a full range of services for modern communication.
Since 2007, we have been helping clients on paper and on screen by creating social stationery, memorable brand identities, and engaging marketing experiences.
Peter DiBartolo
Why Saturday?
Things to see.
As a child, Peter woke up early each Saturday to watch cartoons. By 7, he was devoted to creating storyboards and designing staple bound books. Many years later, Peter formally began his career in graphic design, still telling stories while working across print and digital. He has helped design industry-leading marketing solutions and product experiences for a diverse set of clients.
Christine Capelli
Why Saturday?
Things to do.
Christine actually prefers Fridays more than Saturday, but she was born on a Saturday (if that counts). Christine graduated from the Rhode Island School of Design and began her career working on event materials. She is delighted by details, which is evident in the work. Her user-centered methods have resulted in successful, award-winning projects—that are always fun to work on.
SOCIAL STATIONERY
Turn your ideas into beautiful, custom designed stationery for any special occasion. Saturday takes pride in artisanal letterpress printing with quality materials. We craft unique social designs for invitations and announcements, as well as business cards and correspondence.
BRAND IDENTITY
Encourage recognition and build brand equity through simple and meaningful design. Saturday will define the strategic positioning, identity design, and brand experience, differentiating your business voice across essential communication touch points.
EXPERIENCE SOLUTIONS
Through a user-centered design approach, Saturday will position your brand to best reach your business goals and target audiences. Our solutions span traditional and digital channels and deliver at meaningful points of interest—in print, on the web, or on the go.
THINKING DESIGN
Through collaboration and Q&A, Saturday studies all of the points that surround your project goals. We explore for ways to connect your ideas with fresh thinking and original designs that will become memorable.
CAPABILITIES
Personalized Stationery
Business Correspondence
Communication Design
User-Centered Design
Creative Strategy
Brand Development
Integrated Marketing
Software Applications